SPK Technologies Staffing Solutions offers a complete range of Staffing Solutions, Business Solutions, Outsourcing and Management Training. We have an excellent domain expertise in business verticals such as IT and Non IT Services, Retail and Technology.
SPK Technologies Staffing Solutions is a venture of young and experienced team with right mixture of experience and expertise, on various technology platforms backed by matured delivery capability, project and program management methodology and strong commitment to serve our clients.
We are India's upcoming staffing company that provides a range of Temporary and Permanent manpower Solutions. The Temporary staffing group establishes a co-employment relationship with clients and takes responsibility for all compliance, HR and administrative of employees on assignment.
The Permanent staffing group undertakes turnkey and recruitment mandates for permanent fulfilment. We view ourselves as a liquidity provider that enables better matching of demand and supply in labour markets. SPK Technologies Staffing Solutions was incorporated in 2012 and has been consistently growing at an annual rate of over 100% over last year A team of experts, with diverse background and experience, has promoted SPK Technologies Staffing Solutions.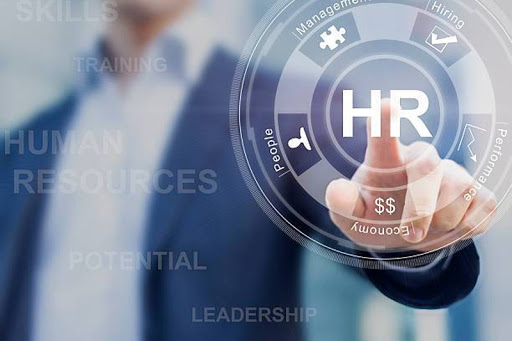 SPK Technology Means?
SPK Means
SPK Technologies has proven techniques that reduce costs by leveraging innovative processes
Quality
Passion
Integrity
Confidentiality
Transforming into SUCCESS….
We understand your overall business strategy in a very pragmatic way by recommending and building the right solution that positively impacts and adds value to your line of business.
How do we operate?
How do we Operate
This is how we operate in finding your esteemed organization its perfect match.
Identifying and understanding the client company with regard to their existing business activities, culture and plans
Studying the given job profile in terms of its functions, specifications, compensation and environment.
Matching the criteria lay down by client with suitable profiles from our database
Conduct preliminary screening of candidates via telephonic/ personal interviews before forwarding to the client.
SPK Technology would coordinate with client for organizing final interviews.
Upon final selection, client to inform SPK Technology the outcome of the process.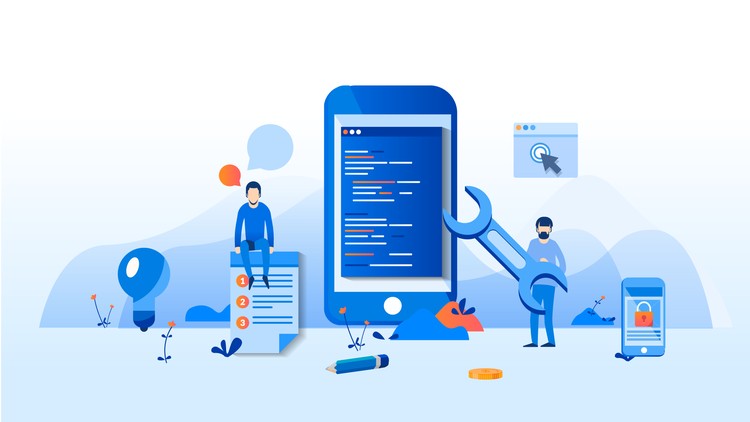 | # | Clients | Service Charges | Govt.Taxes | Other Charges |
| --- | --- | --- | --- | --- |
| 1 | Walk-in Clients | 12.50% 0f Annual CTC Salary | GST | NIL |
| 2 | Regular Rate Contract clients | 8.33% 0f Annual CTC Salary | GST | NIL |
| 3 | Special Assignment – HEAD HUNTING | 10% 0f Annual CTC Salary | GST | Head Hunting expenses at actual. Like Transportation + Lodging + Food + Other Expenses |
| 4 | Special Assignment Selection Through Advertisement | 10% 0f Annual CTC Salary | GST | Advertising Expenses |
Commercials
Commercials
| # | Particulars | Amount/Percentage (%) |
| --- | --- | --- |
| 1 | Replacement period | 30 days or 45 days or 60 days |
| 2 | Replacement clause | Only one time of replacement will be given, when Associate not completing their replacement period |
| 3 | Payment Clause | Payment should be done, after Associate completing their Replacement period |
SPK Technologies has proven techniques that reduce costs by leveraging innovative processes
8.33% of Annual CTC offered to the candidates up to 10 lakhs.
10% of Annual CTC offered to the candidates from 10 lakhs up to 20 lakhs.
The aforementioned commercial are restricted to Annual CTC band up to INR 25lakhs.
Confidentiality
Transforming into SUCCESS….
Replacement clause
Should the placed candidate choose to leave the employment on his own accord within the first 30days or 45 days or 60 days of joining the client, replacement (one time only) shall be provided at no additional cost at the same position/salary level. However, If the new replacement is concluded at the salary level lower or higher than the previous salary appointed, then the credit note or debit note will be raised and implement accordingly.
Payment clause
Invoice will be raised on the joined candidates, only they completed their replacement clause and the payment should be done according.
Within seven days from the date of billing . D.D. / Cheque in favor of SPK Technologies Pvt Ltd and shall be payable at Chennai
Appointment letter / joining offer should be routed through us.
We hope you will find this in line with your requirement.
Please send the valid acceptance on our fees & other terms.