WHO WE ARE
Payroll Applicaiton Development
SPK Payroll provides you with a powerful and cost-effective HR platform to ensure you get the best from your employees and managers. SPK Payroll is a timely solution to upgrade and modernize your HR team to make it more efficient and consolidate your employee information into one intuitive HR system.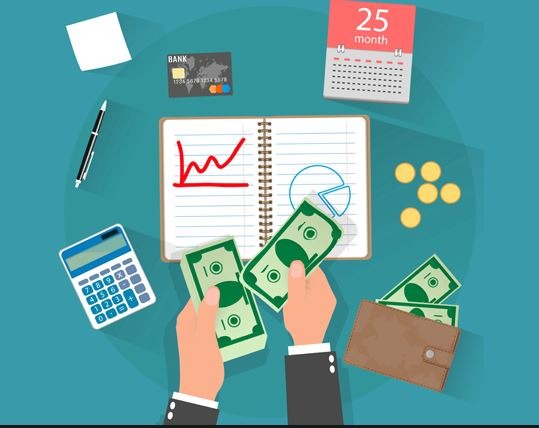 Payroll
Brief Introduction
The function of human resouces department is administrative and common to all organization.
Management of human capital
Tracking existing employee data
Reduce the manual workload of the administrative activities.
Keeping up to date attendance report and payroll processing.
Automate and keep records of employee performance
We understand your overall business strategy in a very pragmatic way by recommending and building the right solution that positively impacts and adds value to your line of business.
Human Resouce Management
Advantages
Improved Data Management
Employee Development
Central Storage
Fewer System to manage
Measuring Program Effective
Attendance
Human Resource Management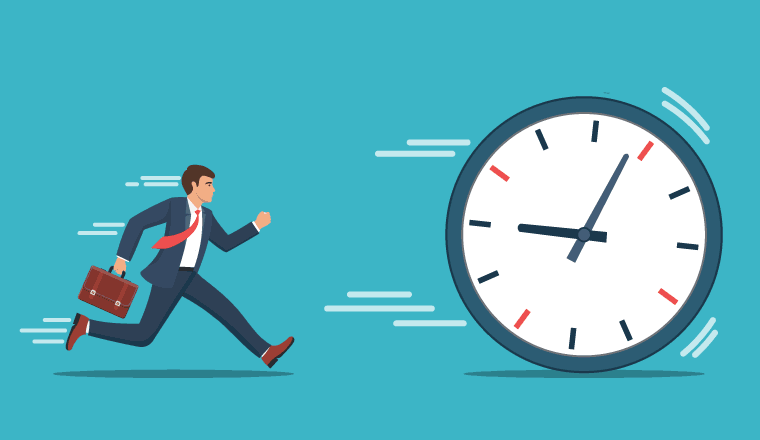 Since man is the most controllable and unpredictable variable of all productions, orgnizational productivity depends on the management of people, attendance helps you maintain availability.
In this module you have the ability to conduct overview on timesheet.
Monthly Timesheet
Timesheet calendar per employee
Data wise attendance
Office shifts management
Holiday Management
Staff Leave management
Overtime Request
Import Employee attendance
Comprehensive - SPK Payroll Reporting
Payslip Report
This feature lets you see the payslips payment of all employees
Trainings Report
Constantly monitor the training and the development of the staff.
Attendance Report
This is where you can follow up the attendance and time compliance of the staff
Project Reports
The Projects and task completion success can be produced in this reporting.
Payroll Reporting
Payroll Report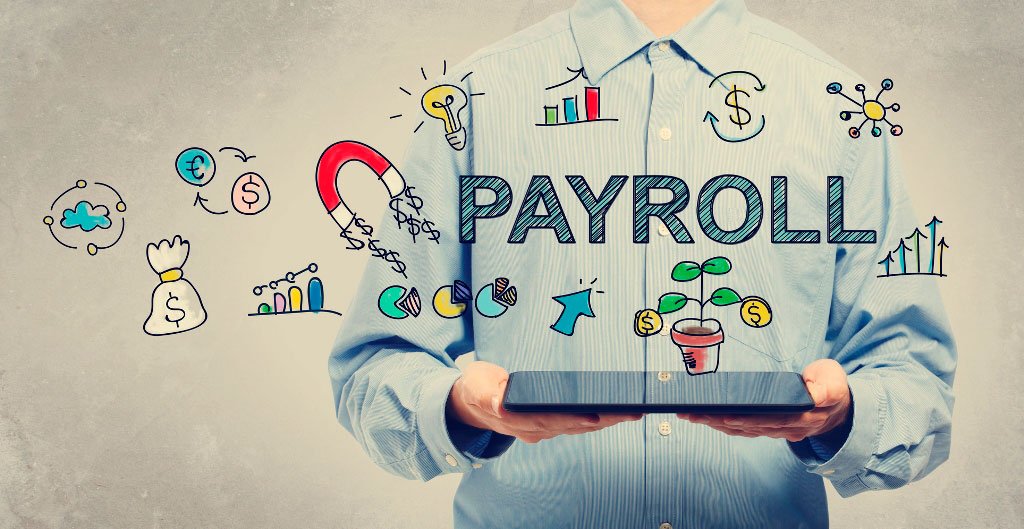 File Management
Human Resource Management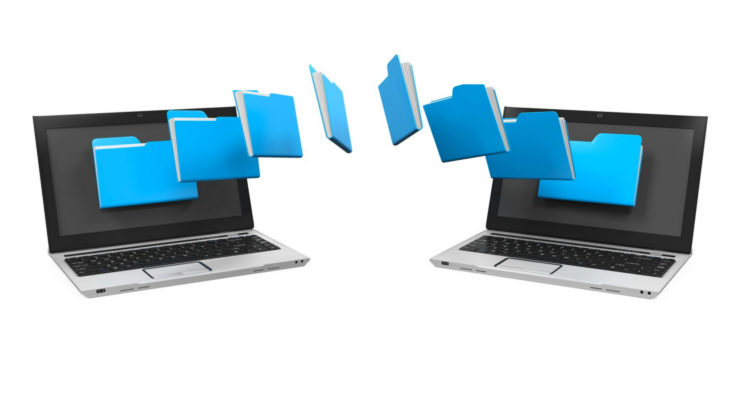 The systme makes it easy to store the files of the company while organizing the storage into departments. This feature helps the company have on demand access of the important files regarding the activities of the company
The managers of the company departments are able to instantly share their documents by uploading the to the respectivve company and departments.
Staff Management
Core HR Activities
Organization Modules
Timesheet Management
Payroll Managment
Project Manager Activities
Quote Management
Training Activities
Performance
Finance Activities
HR Calendar
Tickets
Recruitment
Files Manager
Assests
Events & Meetings
HR Reports
System
Email- Templates
Modules
Human Resource Management
OUR TEAM MEMBERS
Meet our professional team